Crush The Castle games are super fun. I like them very much, and therefore I was looking for a way to play them on my smartphone as well. At first, I downloaded a flash supporting web browser to my Android device,only to discover it is super uncomfortable to play the games using it. Then a friend told me that he has the Crush The Castle game app installed on this iPhone ! Why did not I think about that ?! I quickly opened the Google Play Market, and found the game there as well.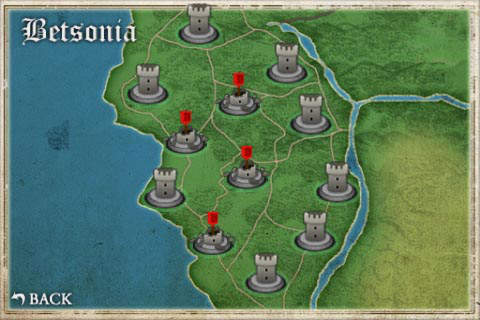 After playing the game for few hours on my Android device, I can tell you for sure that it is super addicting and fun. If you have a smartphone (iOS or Android) – defiently download the game app and try it. I am sure you will enjoy it as well.
Crush The Castle can be downloaded for free if you own an Android device. The iOS (iPhone) version costs $0.99. Really not expensive in my opinion.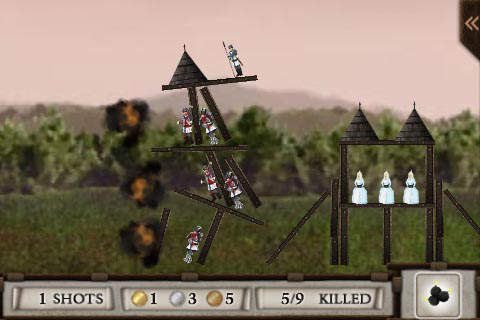 The gameplay is very fun, Each level is more interesting than the previous one. I find myself playing the game on my Galaxy Note at least once a day. From time to time I also play it on my PC (there are more levels and games from the series), but still – the mobile version is super cool !